2022 Reception coming soon!
2021 Virtual Reception
Thursday, Sept. 9, 4pm ET - Join us for our virtual reception, complete with the presentation of the 2021 Provider of the Year Award and a Mixology Masterclass!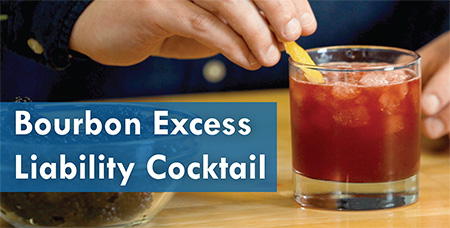 Thanks to VGM Insurance Services, you'll learn how to make the Bourbon Excess Liability Cocktail in their fun Mixology Masterclass. You'll be primed and ready to toast the HME Provider of the Year when HME News editor Liz Beaulieu announces the winner! Participate in the live chat feature throughout the event to connect with other attendees.
All registered attendees will get an email prior to the event with information on how to access the reception and a list of ingredients to purchase to participate in the Mixology Masterclass.
Want to get a head start? Click here to download the Mixology Masterclass informational PDF.
Reception sponsored by: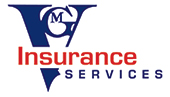 You deserve the best insurance you can find for your business, at the best price. At VGM Insurance, you get all of that and more. We offer specialized, full-line coverage for a wide range of businesses in the healthcare industry, including home medical equipment providers, orthotic and prosthetic providers, home accessibility contractors, complex rehabilitation providers, and women's health boutiques. As an industry leader for over 30 years, we pride ourselves on providing tailored solutions for the unique needs of every provider. In addition, our in-house risk management experts and claims team are here to help you manage your risk and defend your business. You can work directly with us, or through your existing insurance agent or broker. When you partner with VGM Insurance, you truly get Protection Beyond Policies! www.vgminsurance.com